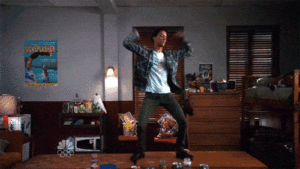 Let us learn cloud basics and Intro to Azure portal in Gujarati, that is what I wanted to post. Since there are lots of videos and content available in so many different language but very less amount of content in my native language – Gujarati. In this video I have tried to explain Cloud basics in my native language Gujarati, this video also have a short walk-through of Azure portal, I have tried to cover below details in this video:
What is Cloud ?
What is Hosted Environment ?
What is the difference between Cloud and Hosting Environment ?
And, the advantage and disadvantage of each
Also, there is about 2 minutes of intro to Azure portal
This is the first video that I have recorded so please pardon me for the mistakes I did with recording, background noise, presentation. I am still learning this and will be able to provide better content in future.
So far the feedback I have received is that the content is good, and the explanation is good too. However, some times, while clicking on some slides it zoom in and out, that loses the proper focus on the content and it becomes unreadable. To be very honest, I don't even know how that happen. I will get help from some of my friends who are pro blogger and do publish the video on their youtube channel.
Lets get started and learn cloud basics and Intro to Azure portal in Gujarati and post your feedback in comment section of the video, please do subscribe the channel if you like the video and to get information of the new video posted on SQL Server Citation Youtube channel.
Image credit: via GIPHY