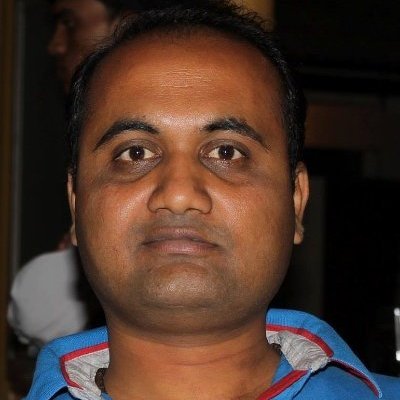 Student of life | MS SQL Server | Lead Consultant @

pythian

| @

packtauthors

| Blogger | MSDN Moderator | @

SQLPASS

Chapter Lead | Witty…That's me – Hemantgiri S Goswami
This blog is all about my personal experience while working on SQL Server technology, the way I learnt and troubleshoot issues, and learning new technical features of SQL Server. The information in this Site is provided "as is", with no guarantee of completeness, accuracy, timeliness. Please refer BOL/MSDN or Technet for technical reference. The whatsoever opinion mentioned here are my personal opinion, my employer/Microsoft do not endorse it.
Reaching out to me is very easy, you can drop me an email at hemantgiri[at]sql-server-citation.com.
You can also contact me using Contact Form on this blog or by following me on twitter

SQL Server Citation by http://www.sqlservercitation.com/ is licensed under a Creative Commons Attribution-NonCommercial-ShareAlike 4.0 International License.
Based on a work at http://www.sqlservercitation.com/.